EmpowerU Season End Celebration & Cookout with Mike Dewine & Brian Thomas
EmpowerU Studio at Frame USA
225 Northland Blvd
Cincinnati, Ohio 45246

Wednesday, June 7, 2017


The event is will be held outside, behind the Frame USA building, or in the studio if needed

Keynote speaker for the evening is Attorney General Mike DeWine

Dinner is from 6:00-7:00 PM –The Event is from 7:00-8:00 PM

Thomas, Monzel, Smitherman

The "Rat Pack" to Attend Closing Event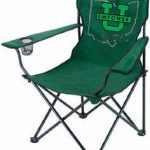 Bring your lawn chair and experience the meaning of our motto, "Educate, Enjoy, Engage." 55KRC radio personality Brian Thomas will serve as master of ceremonies and gang leader of the "Rat Pack" including Christopher Smitherman and Chris Monzel. Christopher will be discussing the City and Commissioner Chris Monzel will discuss the County. On this very special evening we will celebrate the end of EmpowerU's 13th semester. Empowered Citizen awards will be handed out. Will you receive one?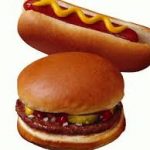 EmpowerU will be grilling the burgers and hot dogs as well as providing water and soft drinks. Attendees are asked to bring a side dish or dessert to share at the potluck table. Adult attendees are welcome to BYOB.
There is no charge for this event, but your donation is gratefully accepted. We look forward to seeing all our friends at this great annual event.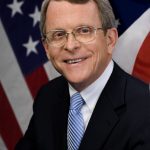 Attorney General Mike DeWine