Entrepreneur Luke Perry Discusses Mark Levin's New Book and Take 20 : Nancy Brunemann gives tax updates for 2021
EmpowerU Studio at Frame USA
225 Northland Blvd
Cincinnati, Ohio 45246

Thursday, October 28, 2021


Join Empower U to discuss "American Marxism" Mark Levin's most recent best seller.  The most important thing this book does is to name the malevolent political force that has been tearing this country apart as of late – Marxism.  Levin reveals how the core elements of Marxism are now pervasive in American society and culture.  He astutely notes that the original Communist Manifesto divided the people into two classes the "oppressors" and the "oppressed."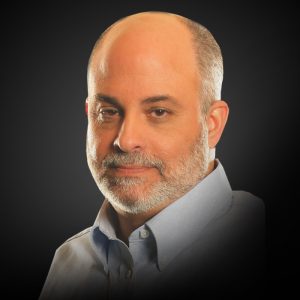 The "Great One" Mark Levin's Book is #1 on the NY Times Best Sellers List
Today's version of this tactic in use by the American Left goes "Either you agree that all the systems of American life and government are systemically racist and evil and ought to be torn down, or you support racism and evil."  It is exactly this type of false binary choice that is a tool of the Marxist movement to enforce conformity across their political objectives.  In his book, Levin exposes tactics like this as well as the institutions, intellectuals, and activists who are leading this Marxist revolution, and he provides some answers and ideas on how to confront them. 
Levin ends the book addressing the reader directly saying "In the end, it is up to you to decide how best to help actively save our republic and what role you will choose…. While this is the end of the book, it is the beginning of a new day." The backlash to the American Marxist revolution is here, and this book is a guide for patriotic Americans, informing us as to how we can be most effective in defeating the Marxist movement.  This is a very important book, and it comes at exactly the right time. 
_________________________________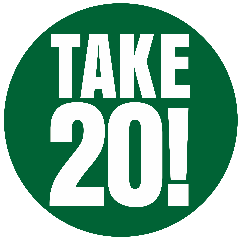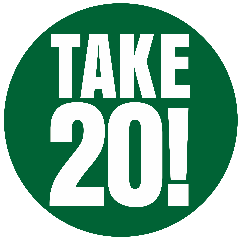 50 Years ago in August 1971, President Richard Nixon imposed Wage and Price Controls on the United States.   Not since the 1970's, has inflation increased as fast as it is in the United States now.   Inflation and shortages persisted during much of the 1970's when inflation reached a high level 14.8% in March 1980 .   With the Producer Price Index today up 8.28% from one year ago, 9 out of 10 Americans say they are concerned.  Managing Board Member Dan Regenold will discuss Wage and Price Controls.   How much of a problem is inflation?  Is it likely that wage and price controls could be imposed by the Biden administration?   What has the history of controls been?  What do the experts say?   Tonight's Take 20 is a warning of where our Country could be going and the fact that you should be prepared.
Speaker Bio :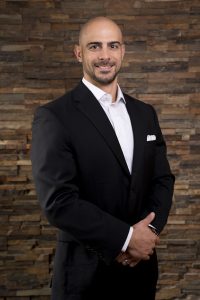 Luke Perry is and entrepreneur and a Cincinnati native.   He will speak tonight about Mark Levin's Book.   Luke became involved in community politics in 2020 as he witnessed the rise of CRT and abuse of the government's emergency powers surrounding COVID.  Now, Luke writes the weekly email for Empower U's sister group StopCriticalRaceTheory.com, and he engages with his local, state, and federal government representatives on a regular basis to discuss important issues.
Luke is also the board chairman of Ohio Valley Associated Builders and Contractors, an organization of nearly 300 businesses in the region that support the merit shop philosophy.  He is active in his family's general contracting business and the Goering center at UC.   In his spare time, Luke enjoys exercising, competitive shooting, hunting, and bothering his wife.
Dan Regenold is the Managing Board Member of EmpowerUAmerica.org a FREE university that was founded in 2011.   He is also the founder and chairman of Frame USA, Inc. a online manufacturer of picture frames in Springdale, Ohio.   To read Dan's full bio —Click Here.