What is Uncontained Container Gardening???
Greenfield Plant Farm
6840 Clough Pike
Anderson, Ohio 45244

Thursday, May 18, 2017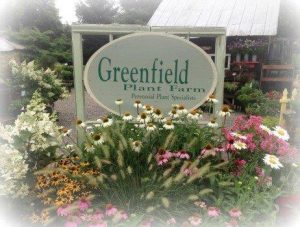 Join EmpowerU as we enter through a quaint covered bridge to enjoy an evening in the beautiful old historical Anderson Township Homestead.
Relax in the splendor of nature brimming with buds and blooms!
Jennifer Radcliffe, of Greenfield Plant Farm, explains how you can "branch out" by introducing the principles of container design, color strategies and the use of perennials, ornamental grasses, shrubs and trees, as well as annuals.
Jennifer will have some hands on as part of her presentation and products available for you to take home so you can get started on you own uncontained gardening venture!

To attend this class virtually click here after 6:50 pm the night of the class.