Ron Rothhass, Specialist in Plant Health Care and Tree Preservation Joins EmpowerU
EmpowerU Studio at Frame USA
225 Northland Blvd
Cincinnati, Ohio 45246

Tuesday, April 11, 2023


To Watch a Complete Recording of This Class–Click Here

Required Reading:  China's New DF-27 Hypersonic Missile has "High Probability" of Penetrating US Defenses–Daily Caller

What provides many benefits to people and the communities they live in?  How does weather and climate affect our trees and their care. Weather and climate are very complex, and it affects our trees and how we care for them, especially in hostile urban environments with the urban heat island effect and alien soil environments.   
Ron Rothhaas, an ISA Board Certified Arborist who will join us tonight.  He does not necessarily buy into a climate doomsday scenario, but changes are occurring in our climate whether or not it is cyclical.  Ron Rothhaas is a frequent quest on In The Garden With Ron Wilson on 55 WKRC and IHeart Radio.
_________________________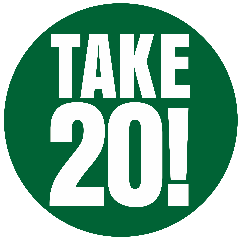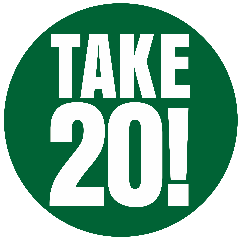 Have you been considering homeschooling; wondering what it would take to be successful? You can do it! Hear from Thea Shoemake, EmpowerU's Homeschooling Expert who has started a new initiative- Homeschool Ready or Not!  The mission is to mitigate real and perceived barriers to entry for families considering the homeschool lifestyle and support them throughout the journey.  Thea will speak from 7:10-7:30PM.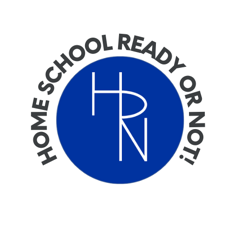 Click HERE to listen to Thea Shoemake's Podcast on Homeschool Ready or Not!
Speaker's Bios: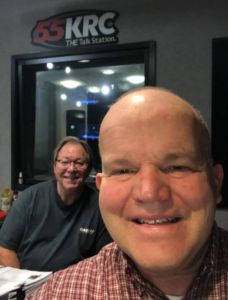 Ronald Rothhaas is an ISA Board Certified Master Arborist® and principal owner of Arbor Doctor LLC, specializing in plant health care, tree preservation, consulting, and landscaping. Ron is a graduate of The Ohio State University with a degree in Horticulture and Natural Resources Interpretation and  Cincinnati State College with a degree in Ornamental Horticulture. He is a member of the International Society of Arboriculture and the Ohio, Indiana, and Kentucky ISA Chapters.
Ron is a member of the American Society of Consulting Arborists and the Ohio Green Industry Association. He is the author of the OGIA Plant Health Care Newsletter. He has achieved the ISA Tree Risk Assessment Qualification and the ASCA Tree and Plant Appraisal Qualification. 
_____________________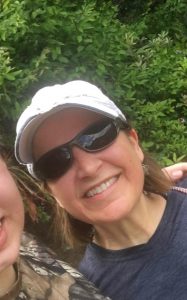 Thea Shoemake chose to settle and raise their family in Cincinnati over 20 years ago.   In addition to her political involvement supporting unbridled liberty in education, Thea kept quite busy in her two favorite roles as homeschool mom and tutor in both home and traditional school environments.  A recent empty-nester, Thea continues to tutor and frequently helps other families considering the challenging but extremely rewarding lifestyle of home-centered education.   Thea is also the founder of the Podcast Everything is Political.   This can be listened to on Apple, Spotify or Spreaker:  https://www.everythingspolitical.org/podcasts.   You can also get more up-do-date information at www.everythingspolitical.org.  Her Homeschooling website is www.HomeschoolReadyorNot.com