EmpowerU Studio at Frame USA
225 Northland Blvd
Cincinnati, Ohio 45246

Tuesday, November 9, 2021

Sorry This Class Has Been Cancelled as Professor Tuchfarber has Decided Not to Participate.   We Apologize for the Inconvenience!
This Class is Sponsored by Betty Overstreet
The purpose of tonight's class is to give attendees……1) An opportunity to better understand the major changes and conflicts occurring in the US, and 2) An understanding of the diverse roles the US plays around the globe, how they are changing, and how our enemies are changing.
A few of the Questions to be answered are: 1) Will the US remain #1 across the globe?  2) Will American prosperity continue?  3) Whither goes inflation?  4) Where should investors look for investment opportunities?
Predictions to be made include: 1) When will we achieve a post-pandemic "New Normal?"  2) Which party will control the House and Senate after the 2022 elections?  3) Will radical progressives take control of US politics and policies?   On politics you won't hear from a more interesting speaker than Professor Al Tuchfarber, PHD.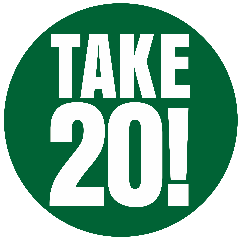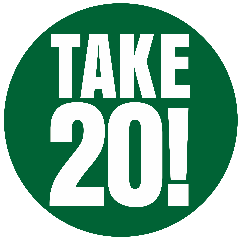 Jim Renacci to Join EmpowerU!
From 7:05-7:30, Jim Renacci, Candidate for Governor will join EmpowerU.   As Jim's campaign heats up Economics in the State of Ohio will surely become on of the largest issues.   Join Jim tonight as he will discuss the 2022 campaign and part of his plan for major tax reform.
Speaker Bios: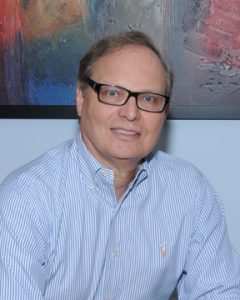 Alfred J Tuchfarber PhD, Professor Emeritus of Political Science – University of Cincinnati
Owner – Tuchfarber Political-Economics, LLC, Blogger – TuchfarberReport.com
Al Tuchfarber is an academic and entrepreneur who has had a successful career as a teacher, researcher, senior administrator, campaign manager, political analyst, organizational strategist, and writer.
He holds a PhD in political science and has well over 100 publications.
Al's intellectual and practical interests are very wide-ranging. He has spent his career both in the arena of ideas but also in the "real-world" where the rubber hits the road…where things must work.
Areas of special interest to him are American politics and political-economics, global politics and global political-economics, political polling, campaign and organizational strategies, demographics, and societal change.
Tuchfarber founded the Ohio Poll and directed it for a quarter century. The Poll established a remarkable record for accuracy in predicting elections and has been rated one of the nations best.
Al brings that experience and skill-set to his weekly blog — the Tuchfarber Report, as well as to his consulting, speaking, and writing.
 His predictions are 80 to 95% accurate because they are based on facts, data, history and common sense…NOT on ideology, partisanship, or hopes.
As a political-economic analyst and author of the Tuchfarber Report, Al brings you insights and forecasts that you will not find elsewhere.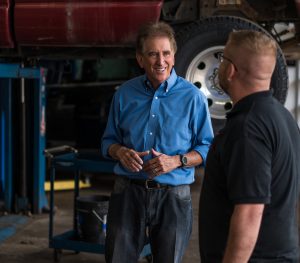 In 2009, the Obama Administration took over General Motors, shuttering dealerships across the country- including Jim's in Northeast Ohio. Shutting down Jim's dealership killed 50 good-paying jobs in his community – and Jim wasn't going to stand by while neighbors were going hungry. How could Washington blatantly interfere in the everyday lives of hard-working Americans who wanted nothing more but their own chance at the American Dream?   In 2010, Jim filed to run for U.S. Congress in Ohio's 16th Congressional District, taking on a well funded Democratic incumbent. Jim won the election by 9 percent.
While in Congress, Jim earned a reputation for being a principled conservative and effective legislator. He quickly rose through the ranks to serve on the Committee on Financial Services, as vice-chair of the Subcommittee on Financial Institutions and Consumer Credit, and as a member of the Subcommittee on Oversight and Investigations. After just two years, Jim was named to the powerful Ways and Means Committees and Budget Committees.
Jim's track record as a blue-collar entrepreneur demonstrates his only allegiance has ever been to the very people who D.C. bureaucrats forcibly unemployed that fateful day in an Ohio car dealership – the everyday Americans forgotten by the Swamp. He represents the people's hopes and fears, bringing actionable results back to the working people who gave him a voice.