Take 20: Learn about Cincinnati Classical Academy a New Charter School in Partnership with Hillsdale College
EmpowerU Studio at Frame USA
225 Northland Blvd
Cincinnati, Ohio 45246

Thursday, March 31, 2022


To Watch a Complete Recording of This Class–Click Here

Required Reading:   "To Impact Culture You Must Put Your Money Where Your Mouth Is" — Protect the Kids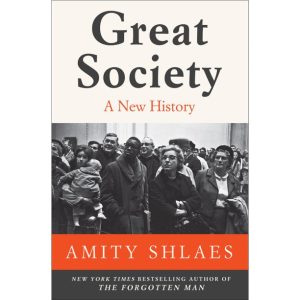 America is experiencing huge federal deficits, massive federal debt, and so much free, "helicopter" money from the government that many Americans choose not to work. And all this was done in response to the COVID crisis. When you combine our current situation with the plans that have been proposed – like Build Back Better and the Green New Deal – the USA seems to be pivoting from a quasi-Capitalist system over to a social democracy like those in Europe, or maybe even something to the left of that.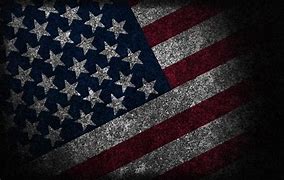 So, how did we get here? We will take a look at that through the painstaking research of author Amity Shlaes, who explains how progressives, socialists, and communists used two earlier crises to implement socialist programs while attacking our capitalist system. In The Forgotten Man she describes how FDR and many leftists in his New Deal administrations first moved the dial away from capitalism towards socialism in the 1930s. Their efforts were greatly aided by Americans' desire to end the crisis of the Great Depression. She convincingly shows how the New Deal failed in that mission, yet its programs remained in place.
Then, in The Great Society she tells how LBJ and his Great Society and – surprisingly – even Richard Nixon and his administration took us even closer to socialism in the 1960s and early 1970s. LBJ's efforts were driven by Americans' laudable desire to eliminate poverty. And, like FDR'S New Deal, LBJ'S Great Society failed to defeat poverty, but its programs remained in place. Tom Hagedorn will discuss the important events and characters from these watershed periods of American history.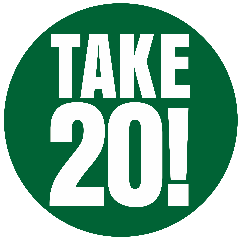 Jed Hartings will discuss the emerging growth of public classical charter schools as an education alternative in Ohio, with focus on our experience founding the Cincinnati Classical Academy.  
He will describe the core tenets of the classical approach to education and how they differ from today's public schools, with illustrations from school curricula. He will discuss what's required to found a school, our experiences and challenges, the partnership with Hillsdale College, and related founding efforts across the state.
Speakers' Bios: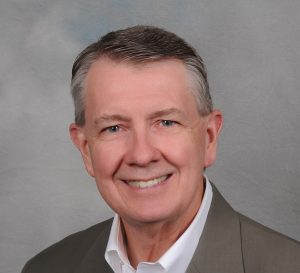 Tom Hagedorn has been studying American history for over 30 years. Some of his study has focused on education. Eight years ago, he published "Founding Zealots: How Evangelicals Created America's First Public Schools, 1783-1865." It tells how those first schools came about and what they were like. But it also describes in detail how this story has been ignored and distorted by the progressive historians who have a very different vision for American schools, society and government than did our Founders. Since he published his book, he has been focusing on the increasing role of socialism and socialists in American institutions, what some have called "the long march" of western Marxism through our institutions.
Tom has been providing investment advice to individuals for four decades. When he was not researching and writing Founding Zealots and studying history, he was involved in various political, charitable, and community activities. He remains active in all those things and in the fight to return the schools to a traditional role in American society, in service to their parents and to their parents' values.
___________________________________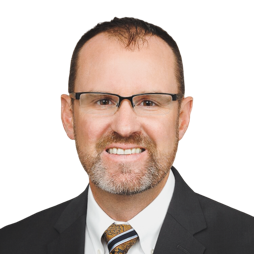 Jed Hartings: Jed grew up on the West Side of Cincinnati and attended St. Xavier High School. He graduated from the University of Notre Dame and earned a doctorate in neuroscience from the University of Pittsburgh. He then served 8 years as a medical research officer in the U.S. Army at Walter Reed, separating from service at the rank of Major. Jed returned home in 2008 to join the faculty at the University of Cincinnati, where he researches stroke and brain trauma as a tenured professor in the Department of Neurosurgery.  He lives with his wife and daughters in Evendale.  He enjoys running, motorcycles, classical music, politics, and reading, and hopes one day to sail the Great Lakes with his family.