Take 20: Senator Louis Blessing III to Discuss SB 242: A Bill that Requires Acceptance of Cash
EmpowerU Studio at Frame USA
225 Northland Blvd
Cincinnati, Ohio 45246

Tuesday, March 22, 2022


To Watch a Complete Recording of Tonight's Class–Click Here

Required Reading: South Dakota Governor Signs Bill Banning CRT-Based Trainings at Universities –Click Here

School Choice Ohio was launched shortly after the creation of Ohio's EdChoice Scholarship Program. Since that time, School Choice Ohio and its allies have continued to expand opportunities that empower families to choose their child's school. At this moment, over 60% of Ohio families have access to a state funded scholarship.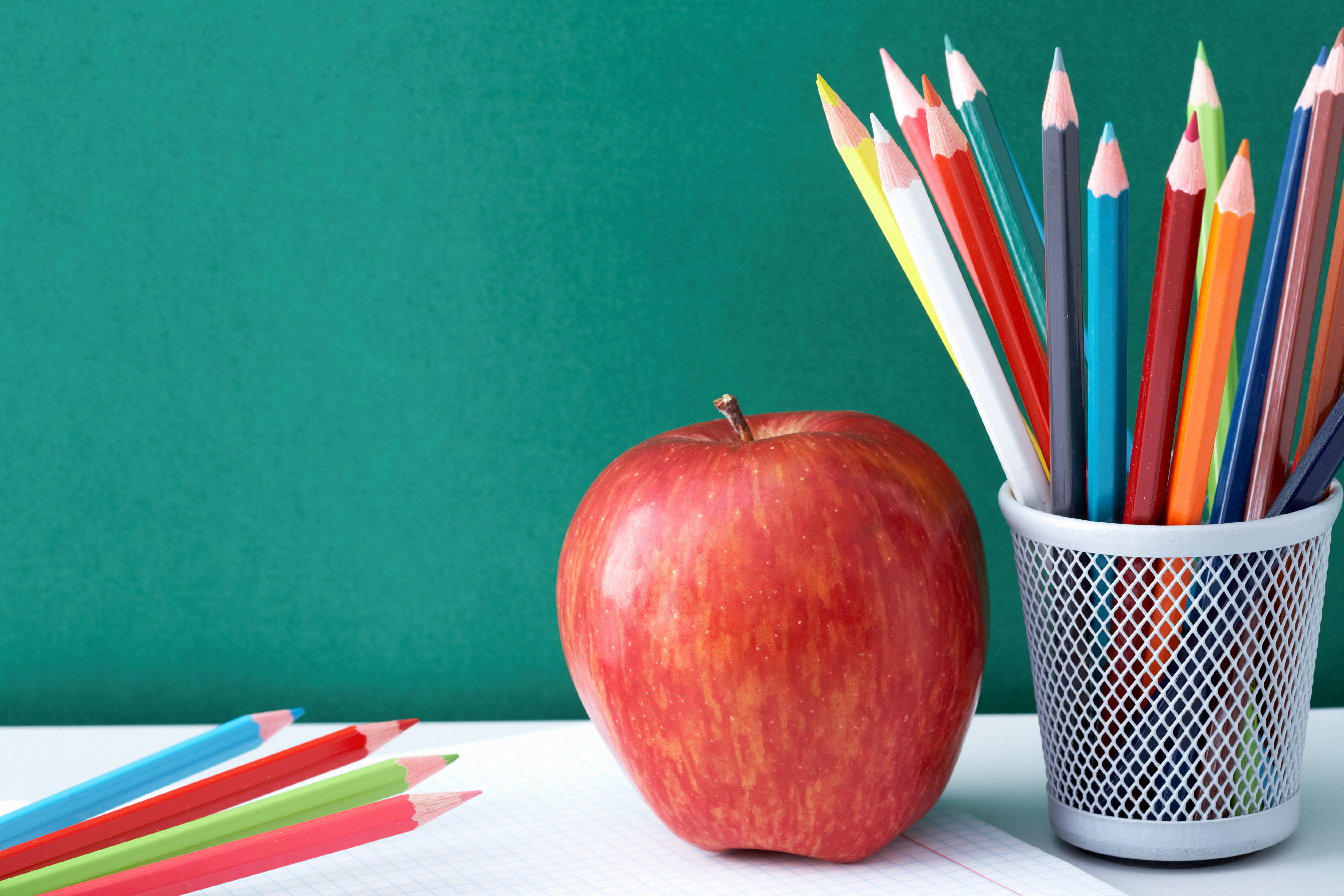 While there has been much success, and Ohio is among the nation's leaders in empowering families, there is much more to go. Impediments to expanding parental power over education are political, sociological, and practical.
In this course, we hope to cover the history of school choice in Ohio. The present state of play. The most substantial impediments to expanding school choice and parental power. And, most importantly, what can grassroots activists do today to help expand the cause of educational freedom.   The school choice part of our topic tonight will take place from 7:30-8:30 PM.
____________________________________________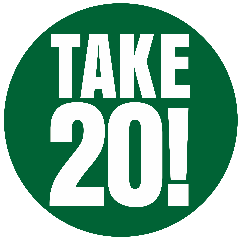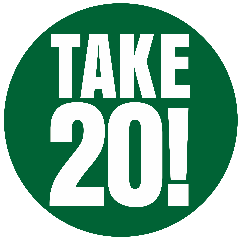 SB 242 is Legislation that requires cash to be accepted as a form of payment at retail merchants.  We are slowly moving to a cashless society, and the ramifications of that are profound.  As was seen in Canada, governments can and will work with the financial and tech sectors to shut citizens out of the economy if they deem it necessary.  The good news is that SB 242 has the support of groups on the left who also have privacy concerns and issues moving to a completely cashless society.  The bill represents an innovative, bipartisan approach to pushing back against increasingly technocratic governance.  Senator Louis Blessing III joins EmpowerU to discuss the topic that is currently under review by the Ohio General Assembly.   We will hear from Senator Blessing from 7:10-7:30 PM.
Speaker's Bio: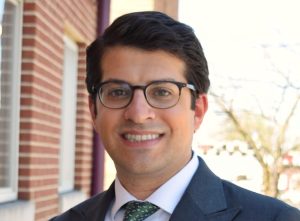 Rabbi Eric "Yitz" Frank  – Serves as President of School Choice Ohio and as the executive director of Agudath Israel of Ohio since 2013. In that capacity he is engaged in multiple projects to educate community organizations about various governmental programming, funding opportunities, and serves as a liaison to the Ohio Department of Education on behalf of Jewish day schools. Rabbi Frank was previously appointed by the Ohio Senate to serve on the NonPublic School Graduation Requirements Advisory Committee and is a member of Governor DeWine's School Safety Working Group.
An expert in education policy and nonpublic schools, Rabbi Frank also serves as the President of the Ohio Council for American Private Education and on the community relations committee of the Jewish Federation of Cleveland. He is also President of Congregation Zichron Chaim, located in Beachwood. Rabbi Frank also does government relations and policy work at the federal level related to the National School Lunch Program, ESEA, IDEA, and other related issues. As President of School Choice Ohio and its related entities, Rabbi Frank is proud to serve as the tip of the spear along with the dedicated team and grassroot activists to expand school options and empower families throughout Ohio. He firmly believes that School Choice is not only the civil rights issue of our time, but crucial to the success of our economy and Ohio.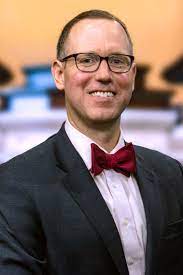 Senator Louis W. Blessing III, represents the 8th Senate District (western and northern Hamilton county) since 2019, and currently the Chairman of the Senate Ways and Means committee.  Former state representative from 2013-2019.  Licensed professional engineer (electrical) since 2011.   Resides in Colerain Township with his wife Heather and two boys: Louis IV and James.