Festive Pumpkin Stacking Fun!
White Oak Garden Center
3579 Blue Rock Road
Cincinnati, Ohio 45247

Saturday, October 21, 2017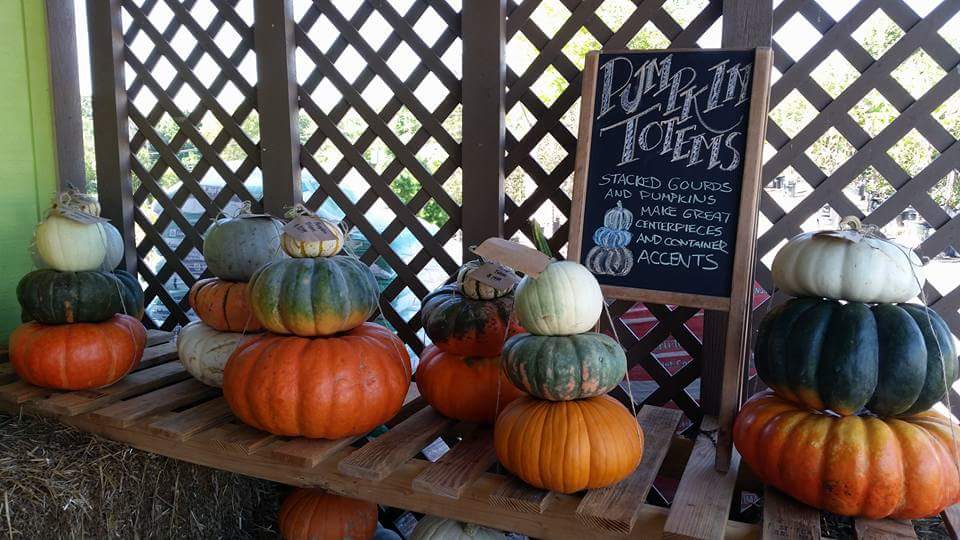 Feeling the Spirit's getting restless? Getting ready for Goblins and Ghosts to descend upon your front porch? Bewitch these little creatures with entrancing, enthralling and enchanting pumpkins and gourds. Join Jeff Webeler and Empower U at White Oak Garden Center as we join forces in creating unique pumpkin/fall decorations! Your entire family will have a great time using available materials, pumpkins, gourds, dried leafs and twigs.  Create a unique and welcoming focal point that will thrill anyone who ventures upon your doorstep or joins your table for a festive fall feast!  Your will learn how to paste and stack pumpkins, use leaves for hair – the only limit is your imagination!
You can watch and make one with White Oak staff's help or make your own later– whatever you choose!  The cost will vary from materials you choose, small pumpkins and gourds to larger pumpkins ($3 to $15).
Owner,  Jeff Webeler,  was born and raised on Cincinnati's west side. Graduated from Western Hills H.S. Spent 4 years out west and received B.S. degree in Ornamental Horticulture from Utah State University.
Jeff began working at White Oak Nursery in 1978 and bought the business shortly after. Still to this day, he believes doing business is about more than offering a plant or product for a price. It's about building relationships, growing together and cultivating a community of gardens and gardeners. White Oak Gardens has a great team of plant enthusiast that love sharing their passion with others. After almost a year of demolition and construction, April of this year they open a new state of the art 12,000sq. ft. greenhouses.  These glass covered, open roof structures are climate controlled provide the best place for plants…. and people. Jeff is committed to educating the community and sharing his knowledge with others. Each year White Oak offers, Seminars and "Make & Take" workshops (check their website for more info).  Active in many Trade organizations and locally the Colerain Chamber of Commerce and Montfort Heights/ Weight Oak Community Association.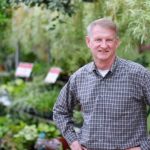 Jeff Webeler