Take 20: Mechanics of Government with Kerry Smyth
EmpowerU Studio at Frame USA
225 Northland Blvd
Cincinnati, Ohio 45246

Thursday, March 24, 2022


To Watch a Complete Recording of This Class Click Here

Required Reading–The Real Reset is Coming — Victor Davis Hanson, on Townhall.com

https://us02web.zoom.us/webinar/register/WN_8_atQqGDRBiillmVYDyXMA

"The Old Lefthander & Me": Long-time TV columnist John Kiesewetter tells his favorite Joe Nuxhall stories  with a powerpoint presentation about his new book, "Joe Nuxhall: The Old Lefthander & Me – My Conversations with Joe Nuxhall about the Reds, Baseball and Broadcasting." Over a 21-year span, Kiesewetter spoke to the beloved Reds radio announcer about his baseball and broadcasting careers; his 31-year partnership with Marty Brennaman; the pranks they played on each other off the air; his all-time favorite Reds players; and even his Kroger TV commercials.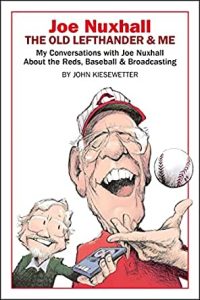 Stories from Marty Brennaman (who wrote the foreword), Johnny Bench, Tom Browning, Pete Rose, George Foster, Jeff Brantley, Chris Welsh, Ron Oester, Lou Piniella, Marge Schott, George Clooney, David Letterman, Jonathan Winters, Al Michaels and many others are in the lineup for Kiesewetter's entertaining 300-page book.  He will sign copies of the book available for $20 cash or check. Part of the proceeds benefit the Nuxhall Foundation.
–Please wear your Reds Hat, Shirt and Gear!   Even if they are on strike, we'll have fun.   
–Cracker Jacks are on the House and We'll sing "Take Me Out to the Ball game!" under the professional singing of Barb Horwitz!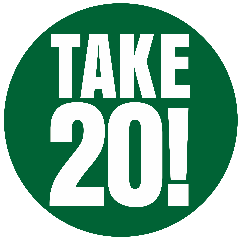 We are sorry to report that Kerry Smyth will be unable to join us tonight as he has cancelled with little notice.   We apologize for this inconvenience.
7:05-7:25 PM–Kerry Smyth is President of the Cheviot City Council. He will join us tonight to discuss
Mechanics of Government, focusing on the origins of self-government and how it's applied today. Kerry Smyth will give a presentation that will be focusing on the origins of our form of self-government and how it's applied today.
Speaker's Bios: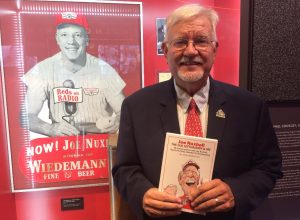 John Kiesewetter- For more than three decades, John Kiesewetter has been the Cincinnati authority on TV, broadcasting and media. His stories, columns and blogs have covered national and local broadcasting breaking news and trends, and chronicled local TV/radio personalities and the TV stars who grew up here, for the Cincinnati Enquirer (1985-2014), and now for Cincinnati Public Radio's WVXU-FM and wvxu.org.
After the Middletown native graduated from Ohio University in 1975, he was hired by the Enquirer, where he worked 40 years as a reporter, suburban news editor, Tempo section editor and columnist.  He traveled more than three dozen times to Los Angeles for the Enquirer to preview TV series and visit Hollywood studios – although his favorite trips were to Riverfront Stadium to watch Marty Brennaman and Joe Nuxhall broadcast Reds games.
John lives in Fairfield, Ohio, with his wife, Sue, a freelance reporter for the Enquirer. They have three adult sons.
_____________________________________________________________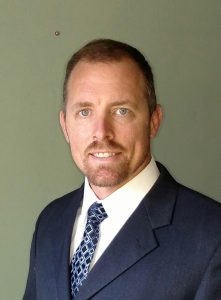 Kerry Smyth-is the President of Cheviot City Council since 2021, Press Director of the annual American Priority Conference held at Trump Doral, FL since 2018,  Product Lead for PureSocialNetwork.com   Kerry is the former Co-Host of YourVoice America with Bill Mitchell 2016-2017, political podcaster from 2014-2019.