EmpowerU Studio at Frame USA
225 Northland Blvd
Cincinnati, Ohio 45246

Tuesday, November 13, 2018

Thanks to Bill Roll for sposoring this class!
Note:  This class is available virtually, but a recording will not be made of this class.
The Roebling Suspension Bridge, still in use today, opened for traffic on January 1, 1867.  Its 1,057 foot span made it the longest suspension bridge in the world until 1883 when the Brooklyn Bridge opened. This Cincinnati engineering marvel, named for its engineer, John Roebling, a German immigrant, convinced New York City that the Brooklyn Bridge could be built.  Join us for a slideshow about the history of the Roebling Suspension Bridge presented by Don Tolzmann, Covington Cincinnati Suspension Bridge Committee historian. The slides will show its construction, renovations, and flood effects. Although construction began in 1861, the Civil War prevented completion until 1866.  Do not miss this interesting and very entertaining piece of local history.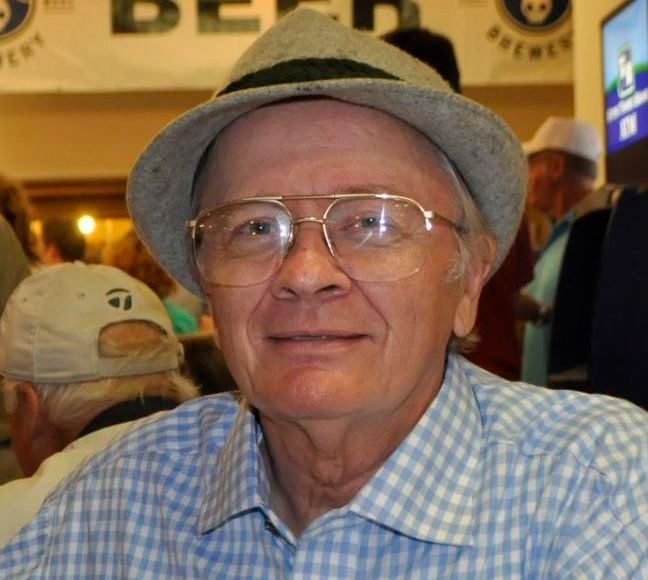 Dr. Don Heinrich Tolzmann is Historian for the Covington-Cincinnati Suspension Bridge Committee, and also President of the German-American Citizens League of Greater Cincinnati and Curator of its German Heritage Museum. He is the author of books on local and regional history, including several about John A. Roebling and the Suspension Bridge. He has assisted in the production of several PBS programs, including: "The German-Americans" and "Zinzinnati Reflections," and is Book Review Editor for German Life Magazine. He has received many awards, including the Ohioana Book Award, and served on the board of many national and international organizations and institutions.