155 anniversary of The Gettysburg Address 1863-2018
EmpowerU Studio at Frame USA
225 Northland Blvd
Cincinnati, Ohio 45246

Monday, November 19, 2018

Thanks to Diane E. Landi for sponsoring this class!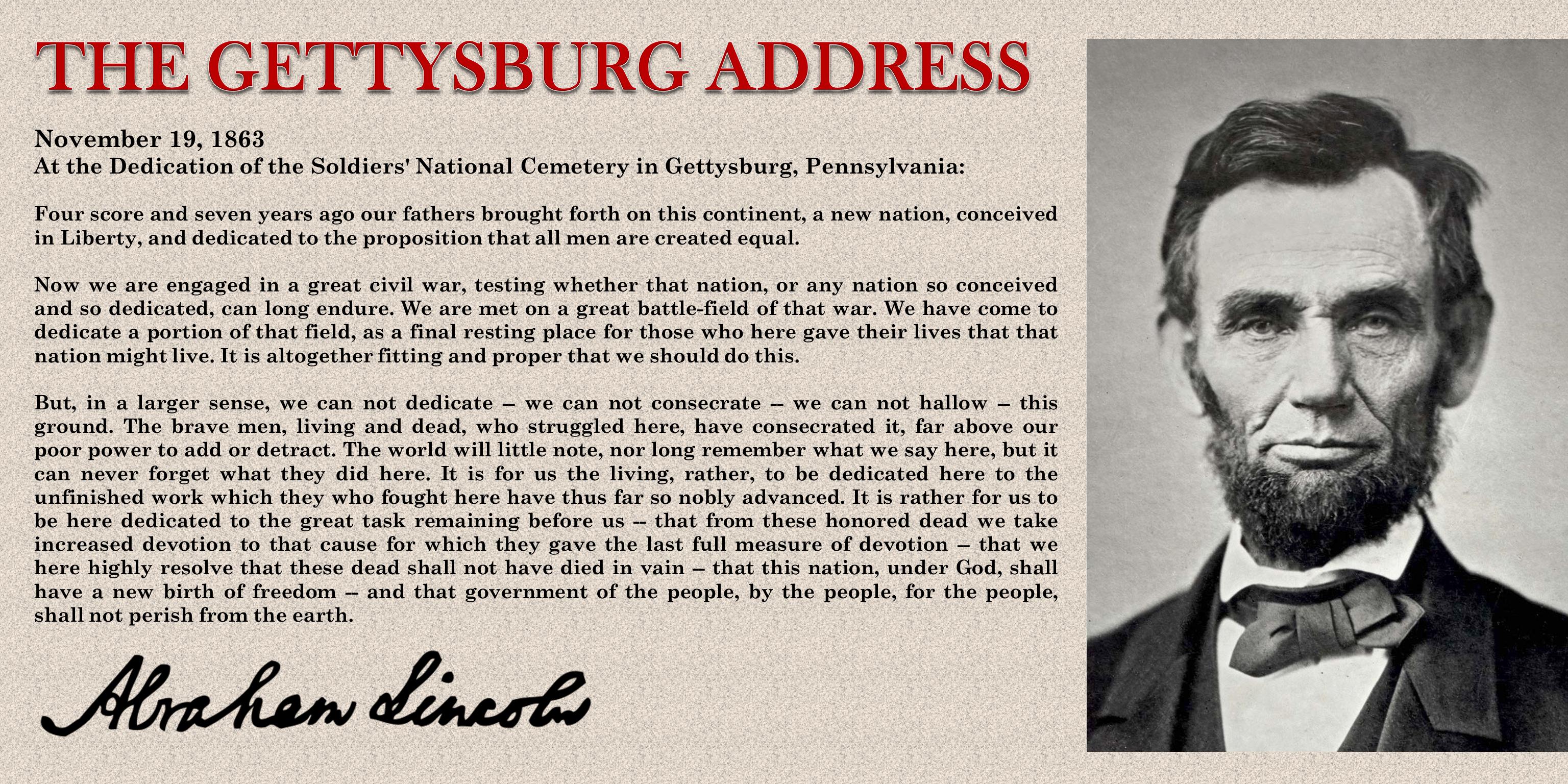 Join us in celebrating the actual 155th anniversary of the Gettysburg Address with this reenactment by nationally renowned Lincoln Presenter, Stan Wernz.   Don't miss the chance to relive the delivery of the most famous speech recording in American annals.   From the now-iconic phrase "Four score and seven years ago," to the equally iconic phrase, that "Government of the people, by the people, for the people, shall not perish from the earth," Stan Wernz will have you feeling like you are in the audience of the 16th President.  "Abe" will then regale us with a monologue of the most famous and entertaining snippets from his writings and speeches.  Before the close of the event—Mr. Lincoln will allow us to make inquiries of him.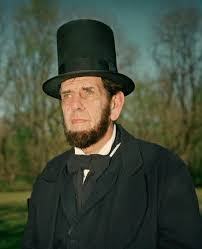 Stan Wernz was born in 1935 in Mt. Healthy Ohio, amazingly enough on Lincoln Avenue!   He attended Greenhills High School graduating in 1953.   Stan then entered into the Military where he served in an infantry Division at Ft. Riley Kansas and Heidelberg, Germany.   Following the military he worked as Procter and Gamble for over 7 years at which time he decided to become a music teacher.   He attended Miami University where he earned a Bachelor of Music Degree.   He later received a Master of Music Education Degree from the College-Conservatory of Music, University of Cincinnai.    As a child Stan always had a deep regard for both George Washington and Abraham Lincoln.   He was especially drawn to President Lincoln and in the 1960's when he grew a beard a student commented that he always acted like Lincoln and now he looked like him.   Stan looked in the mirror and concluded if he shaved his mustache there was indeed a great similarity in appearance.   Thus began his career as a Lincoln impersonator.    Following retirement, Stan began doing more presentations of Lincoln and joined the Association of Lincoln Presenters.   His monologue is taken from the speeches and writings' of Lincoln.   Stan has appeared in such publications as People Magazine, Time Magazine, Cincinnati Magazine and a Smithsonian Documentary "The Fighting Irish".